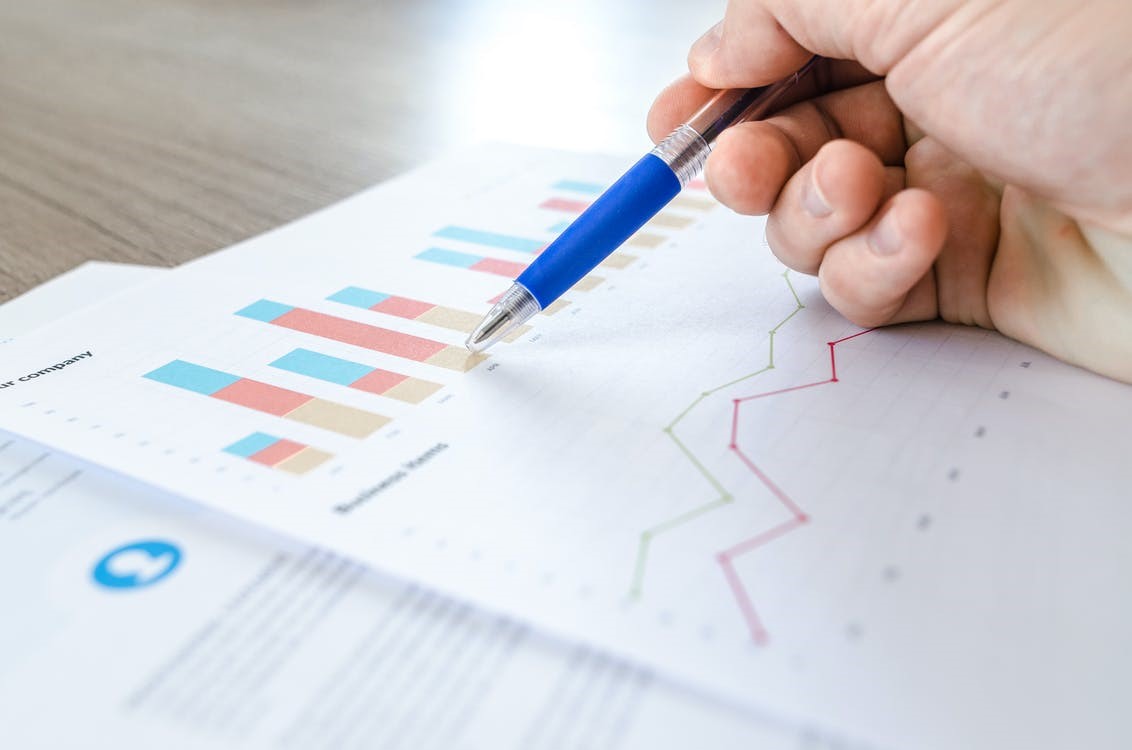 Because of the rising competition, businesses in the pharmaceutical industry feel the pressure to examine their costs of drug production processes closely. But reducing expenditures while maintaining the process efficiency and drug product quality is a challenge commonly faced by pharmaceutical companies.
Recent pharmaceutical analytical developments have opened a door for drug producers to reduce their drug manufacturing costs while ensuring high-quality standards.
Ahead, we've explained how a cost-of-goods software can reduce costs and improve your pharma business efficiency.
Integrate a Cost-of-Goods Processing Software
A reliable cost-of-goods processing software can simplify complex pharmaceutical modeling for you. It will help you lower your drug manufacturing costs by offering:
Accurate and rapid financial modeling and cost estimations for complex pharmaceutical products and drug compounds
More control over pricing with complete transparency across the organization
Increased efficiency with a single cloud platform that keeps all employees on the same page
Ability to make data-driven decisions relevant to key drug product manufacturing processes
The Features It Offers
Data development and maintenance on numerous projects at a time
It is interconnected to the company's management systems
Maintain an updated library of external and internal documents
Maintain data for BOM (Bill of Materials)
Maintain a customized record of facility expenditures, materials price list, and vendors
Create easy-to-use worksheets and visual diagrams for calculating and analyzing manufacturing costs.
Visual diagrams for the representation of cost model with different scenarios
And these are just a handful of all the features that a cutting-edge cost-of-goods processing software, like EstiDATA™, will offer you.
Benefits of Using EstiDATA™ for Cost-of-Goods Processing
For Software Users
Simplifies synthetic route selection
Optimizes the manufacturing process by creating multiple scenarios
Picks a scenario that is most accurate to the current pharma development process
Users can see costs specific to each part of the production process
Improves efficiency by offering a common point of access to all staff
Develops a streamlined collaboration system throughout the company
For Managers & Executives
Enhances staff productivity by bringing each member on a centralized platform
Managers can quickly assess the determinants driving their costs, such as facility, machinery, vendors, etc.
Reduce project timelines
It gives managers an edge to negotiate with their vendors and suppliers.
Allows executives to determine whether a drug product or compound should be produced in-house, outsourced, or sold.
Rondaxe EstiDATA™ is an unrivaled tool for pharmaceutical businesses to reduce their drug product manufacturing costs while ensuring high-quality.
We've assisted countless pharmaceutical companies in their research and development needs relevant to pharmaceutical analytical development. Call us at 315-469-2800 for more details or to request a demo.