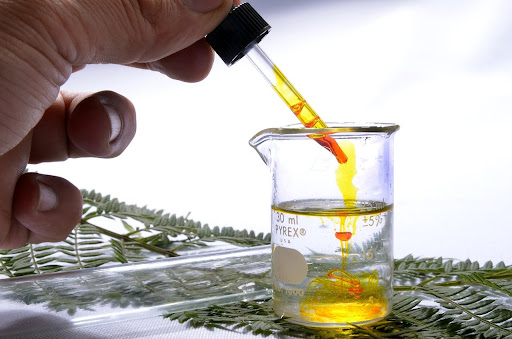 Table of Contents
What is the drug development life cycle?
Developing a new drug (e.g., a new medicine or biologic) is a lengthy, complicated, and costly process that usually takes 10 to 12 years (or more) from product discovery to commercialization. This lifespan typically consists of the following stages:
Discovery and research:

Identify targeted therapy for illness or condition diagnosis, cure, mitigation, treatment, or prevention.

Development:

This comprises non-clinical research, clinical investigations, and the creation of chemistry, manufacturing, and controls (CMC) to support clinical trials (e.g., IND, IDE, CTA, IDE) and license applications (e.g., NDA, NDS, MAA).

Regulatory review and approval:

Data submission for regulatory assessment shows the product's safety, effectiveness, and quality for the intended indication.

Commercialization and marketing:

Ongoing regulatory compliance is achieved by filing safety reports and other necessary documents (e.g., product renewal).
New therapeutic product development
Non-clinical testing is usually the first step in developing a new therapeutic product, followed by various human clinical trials to support the licensing application. Chemistry, Manufacturing, and Controls (CMC) activities are carried out simultaneously to support these investigations.
Preclinical/non-clinical studies
Before moving on to human research, non-clinical testing (laboratory experimentation and animal study) evaluates the prospective therapeutic benefits of a pharmacological substance and establishes its acceptable safety. Long-term studies (e.g., reproductive and carcinogenicity studies) performed after the clinical trial has begun may also be included. Non-clinical research must be carried out following Good Laboratory Practices (GLP). In this stage of testing, in vitro and in vivo studies may be conducted to investigate metabolism (pharmacodynamics [PD] and pharmacokinetics [PK]), safety, toxicity, dose, and effectiveness. When planning these investigations, be sure to go through any relevant regulatory resources, such as guidance papers from your regulatory agency and safety issues from the International Conference on Harmonization [ICH].
Clinical trials
Clinical trials are intended to evaluate a product's safety and efficacy in humans. A clinical program is divided into four phases and must follow regional laws and Good Clinical Practices (GCP). Phases I through III are used to collect data on safety and efficacy to support the licensing application. Phase IV occurs after the product has been released (i.e., once the product reaches the market).
Phase I – Human pharmacology
Phase I begins with administering an investigational product to people for the first time (healthy volunteers or patients if for the use of cytotoxic drugs). These investigations often have non-therapeutic goals. A randomized and blinded research design may be used further to ensure the validity of the study's findings. Clinical trials used in the first stages of drug development may include:
An estimate of the initial safety and tolerability, taking into account both single-dose and multiple-dose delivery.

A PK study

PD studies and studies relating drug blood levels to response (PK/PD studies)

Early measures of product activity
Phase II – Therapeutic exploratory
Phase II investigates treatment effectiveness in patients, with designs incorporating concurrent controls and compares to baseline state. Typically, the patient group is chosen based on strict criteria. One important goal is to identify the dose(s) and regimen to support
Phase III trials Other goals may include evaluating possible study endpoints, treatment regimens, and target groups (e.g., moderate vs severe illness) via exploratory analyses, analyzing data subsets, and utilizing multiple endpoints in clinical trials.