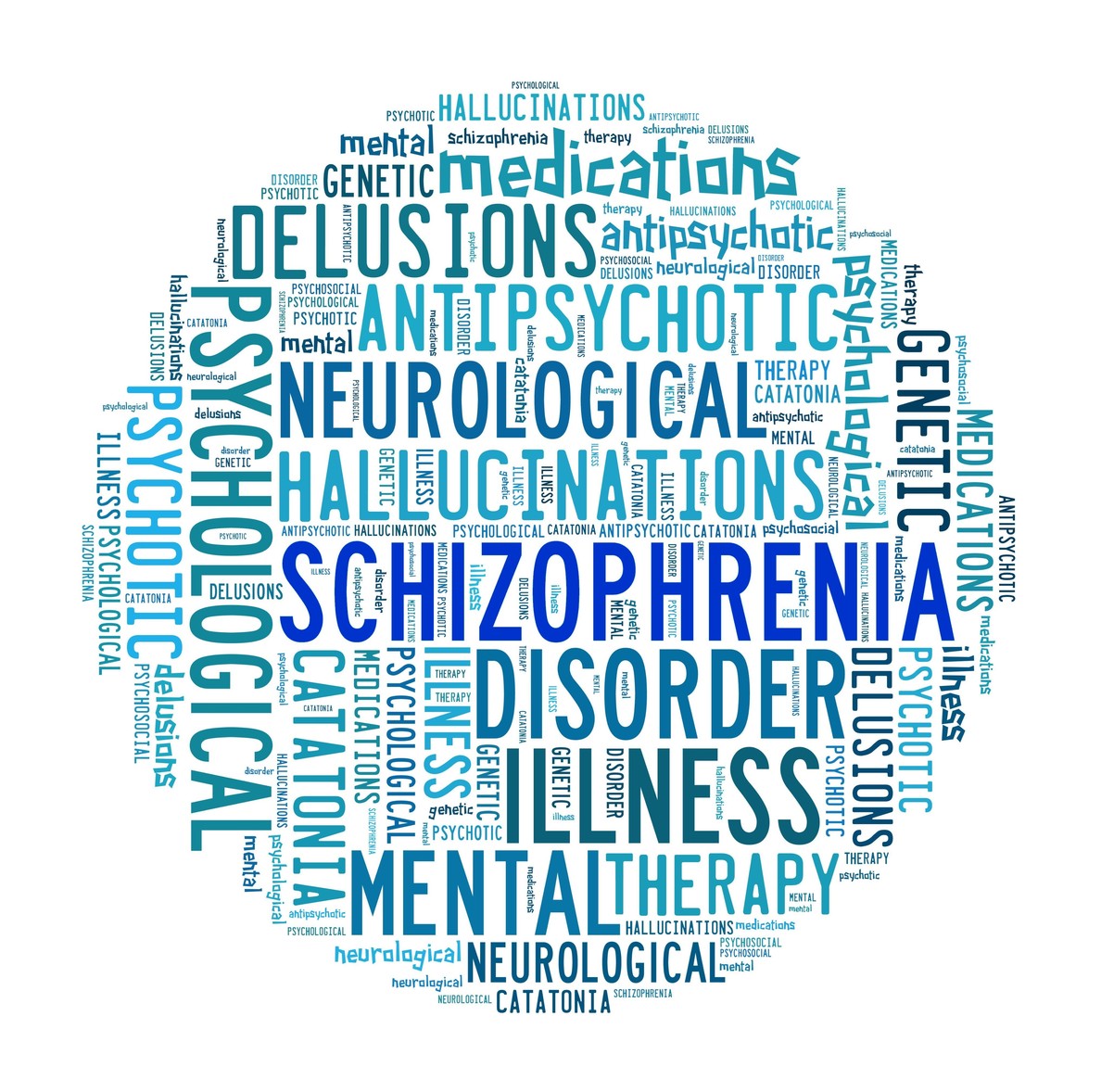 Schizophrenia, Latin for "split mind," is a chronic, severe and disabling brain disorder, affecting an estimated 2.4 million American adults and their families.  The hallmark of schizophrenia is disorganized thinking, which can manifest as positive symptoms (hallucinations and delusions) and negative symptoms (depression, blunted emotions and social withdrawal).  Although schizophrenia is not as common as other mental disorders, the symptoms can be very disabling. In the past, there were different classes of schizophrenia, also known as 'subtypes'. Disorganized schizophrenia, catatonic schizophrenia and schizoaffective disorder have since been absorbed into the larger diagnosis of schizophrenia, but are still used to describe the widely varied ways schizophrenia can manifest from person to person. 
Treatments for schizophrenia are available, but there are multiple challenges facing patients, with one of the most daunting obstacles being adherence to medication schedules.  Improving medication adherence in patients with schizophrenia may have a considerable positive impact on patients and society, especially on lowering rates of hospitalization.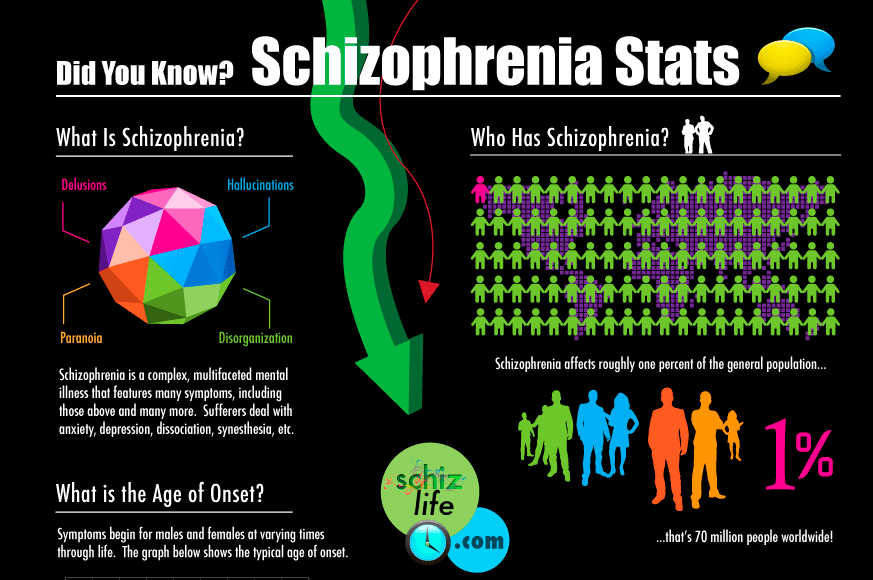 Long-acting injectable antipsychotics (LAIs) are an important alternative to oral medication, particularly advantageous for medication management. Several new-generation antipsychotics (NGAs), including risperidone, olanzapine, paliperidone, and aripiprazole, have become available as long-acting formulations. To date, all of the NGA LAIs have demonstrated a statistically and clinically significant decrease of relapse rates over placebo.
Alkermes recently announced that the FDA has approved a long acting, injectible treatment for schizophrenia expected to be available mid-July:  Aristada Initio (aripiprazole lauroxil).  Aristada Initio, in combination with a single 30 mg dose of oral aripiprazole, provides physicians with an alternative regimen to initiate patients onto any dose of Aristada on day one.  Patients can be given up to two months of coverage with Aristda Initio, allowing more time for patients to be supported with appropriate medication.
"The approval of Aristada Initio makes Aristada the first and only long-acting atypical antipsychotic that can be initiated on day one, representing an important addition to the treatment paradigm for the complex illness of schizophrenia."
– David Walling, Ph.D., Chief Executive Officer and Principal Investigator of the Collaborative Neuroscience Network
Aristada and Aristada Initio both contain aripiprazole lauroxil; however, the two medications are not interchangeable because of differing pharmacokinetic profiles.  Aristada is an injectable atypical antipsychotic approved in four doses and three dosing durations for the treatment of schizophrenia (monthly, once every six weeks or once every two months).  After introduction into the body, Aristada converts to aripiprazole.  
Aristada Initio, in combination with a single 30 mg dose of oral aripiprazole, can be used to initiate onto any dose of Aristada. The first Aristada dose may be administered on the same day as Aristada Initio or up to 10 days thereafter.  Aristada Initio utilizes NanoCrystal® technology, providing an extended-release formulation allowing for faster dissolution and more rapid achievement of therapeutic levels of aripiprazole.
According to  Craig Hopkinson, M.D.,  Chief Medical Officer at Alkermes, "long-acting injectable atypical antipsychotics have an increasingly recognized role in the treatment of schizophrenia. The ability to initiate Aristada on day one may be particularly useful in the hospital setting, where more than one-third of patients initiate onto long-acting therapies."
Treatment alternatives are a critical component in addressing the problem of long-term treatment adherence in patients with schizophrenia. When patients with schizophrenia relapse, they often require re-hospitalization and are at a higher risk of suicide. Reducing relapse rates in schizophrenia is not just important, but life or death in some cases. People afflicted with schizophrenia are more likely to live in poverty, less likely to have access to necessary resources, and are more likely to be criminally victimized.
{{cta('f37d0f23-db8f-4e7a-bb8d-8b80afd9fac0')}}