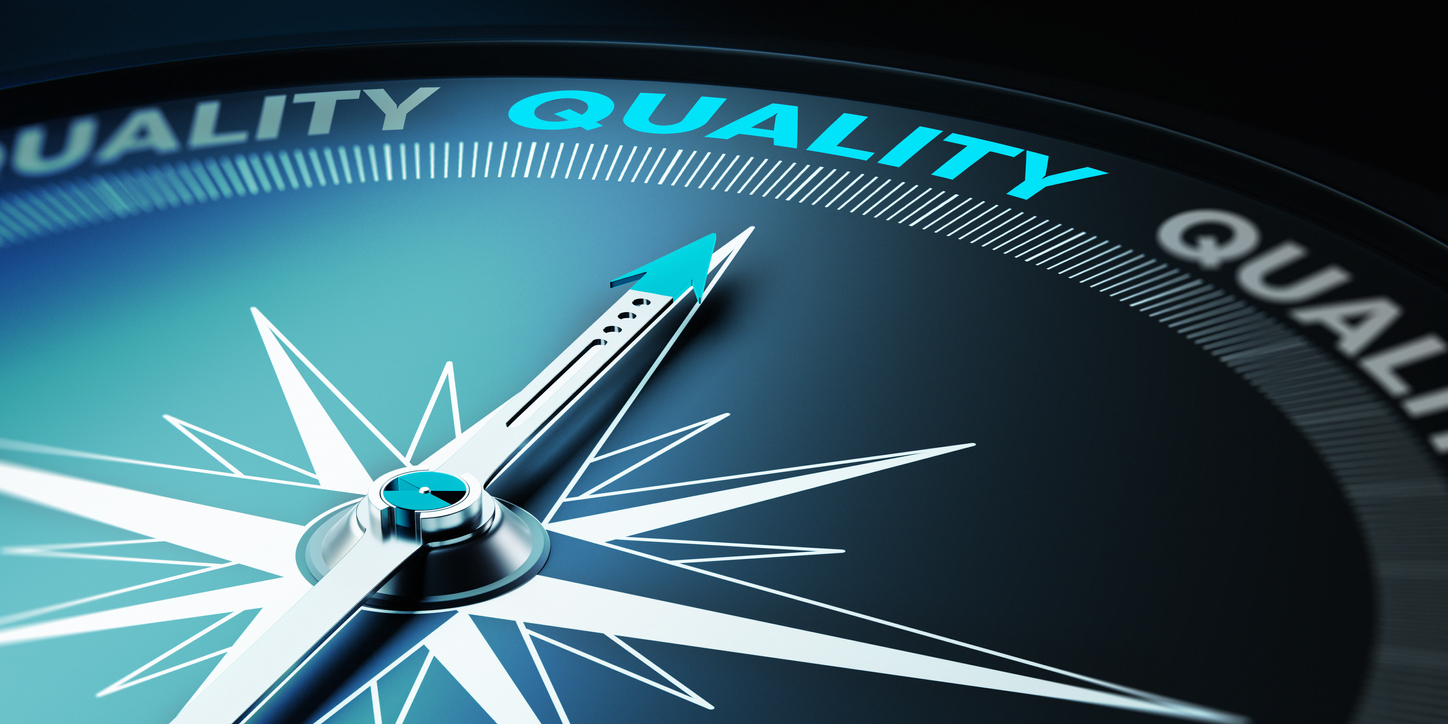 This time it's the lies that bind.In recent news, which has garnered some attention from the media but not nearly enough, hundreds of Chinese suppliers of medical equipment to U.S. have been discovered using false, faulty, or utterly implausible registration with the FDA. That would not be good any day of the week, but it gets comically worse. Some thirteen hundred plus companies were found using the same address to pawn their wares off on the U.S. FDA. The house is a three-bedroom brick shelter in Wilmington, Delaware, and neither the occupants nor landlord knew anything about any Chinese companies when they were interviewed. The edifice was little more than a ruse for these companies to import their goods into the U.S. using an agency known as CCTC, while the FDA has deemed it has "probable cause to believe CCTC is a fictitious corporation."
Previous to the medical equipment debacle, federal health officials revoked U.S. authorization for masks made by over 60 Chinese manufacturers that failed to meet standards for the safety of health care workers.  Due to shortages caused by the influx of patients with Covid-19, the U.S. accepted donations of masks, gloves and protective equipment from China.  The Food and Drug Administration allowed the imports based on testing data from the companies, but new U.S. testing revealed the masks to fall far short of the reported test results.  The Chinese were modified N95 masks, which filter at least 95% of particles.  U.S. testing showed dozens of the Chinese masks failed to meet that 95% level, with some masks filtering as little as 20% of particles, according to the CDC.  More than masks and protective equipment are at stake, China is the world's leading manufacturer for a multitude of products worldwide, from shoes and buttons to Christmas lights.
A seemingly unrelated anecdote further illustrates a lack of manufacturing oversight in China hails from the food industry. Luckin Coffee, which has been touted among the world's fastest-growing coffee companies as the Chinese answer to Starbucks, has been the subject of a $311 million dollar accounting scandal. That number represents the dollar value of transactions that were forged by executives to inflate sales figures, and therefore stock prices. Boosting investor confidence under pretenses led to stock market devastation when the bubble burst; however: Luckin stocks fell from over $50 per share in January to $4.39 per share in maid April amidst the growing scandal.
The fabricated figures from Luckin and FDA shenanigans with the CCTC both serve to underscore the sad state of oversight in China. A backlash against the falsification of data is informing calls for stricter regulatory oversight of securities when companies go public, and for a more rigorous auditing process to ensure that published data from Chinese companies are truthful. Domestic Chinese investors, no less than their international counterparts, want to have confidence that their holdings can weather audits without withering at the slightest inquiry. 
In the U.S. it is becoming apparent that the FDA needs to up its game to ensure that it is doing an adequate job of protecting its constituents. While it is true that the companies that exploited regulatory weaknesses in the American marketplace need to be held accountable for their actions, our laxity paved the way for them to find those weaknesses. The FDA's relaxed enforcement in the wake of Covid-19 is one factor that has negatively affected the quality of goods in the American marketplace, but certainly not the only one. How many people know where their drugs are manufactured? In an age where the ins and outs of API manufacture are proprietary and concealed with trade secrets, how can we know where the medicines on our shelves come from – and more importantly, how do we ensure that our supplies are safe? 
There are two different kinds of safety involved here: freedom from defects and impurities (i.e., product quality) and reliability of sourcing (i.e., supply chain robustness). These issues raise questions about both. The cGMP paradigm is not about quality "tested into" a product, which might miss things. The paradigm is about quality built into a product, which according to the FDA website, "…includes establishing strong quality management systems, obtaining appropriate quality raw materials, establishing robust operating procedures, detecting and investigating product quality deviations, and maintaining reliable testing laboratories." 
This is not idealistic, it is possible, and it's absolutely imperative that we do this if we want to have confidence in our life-saving medicines.   But are we doing it?