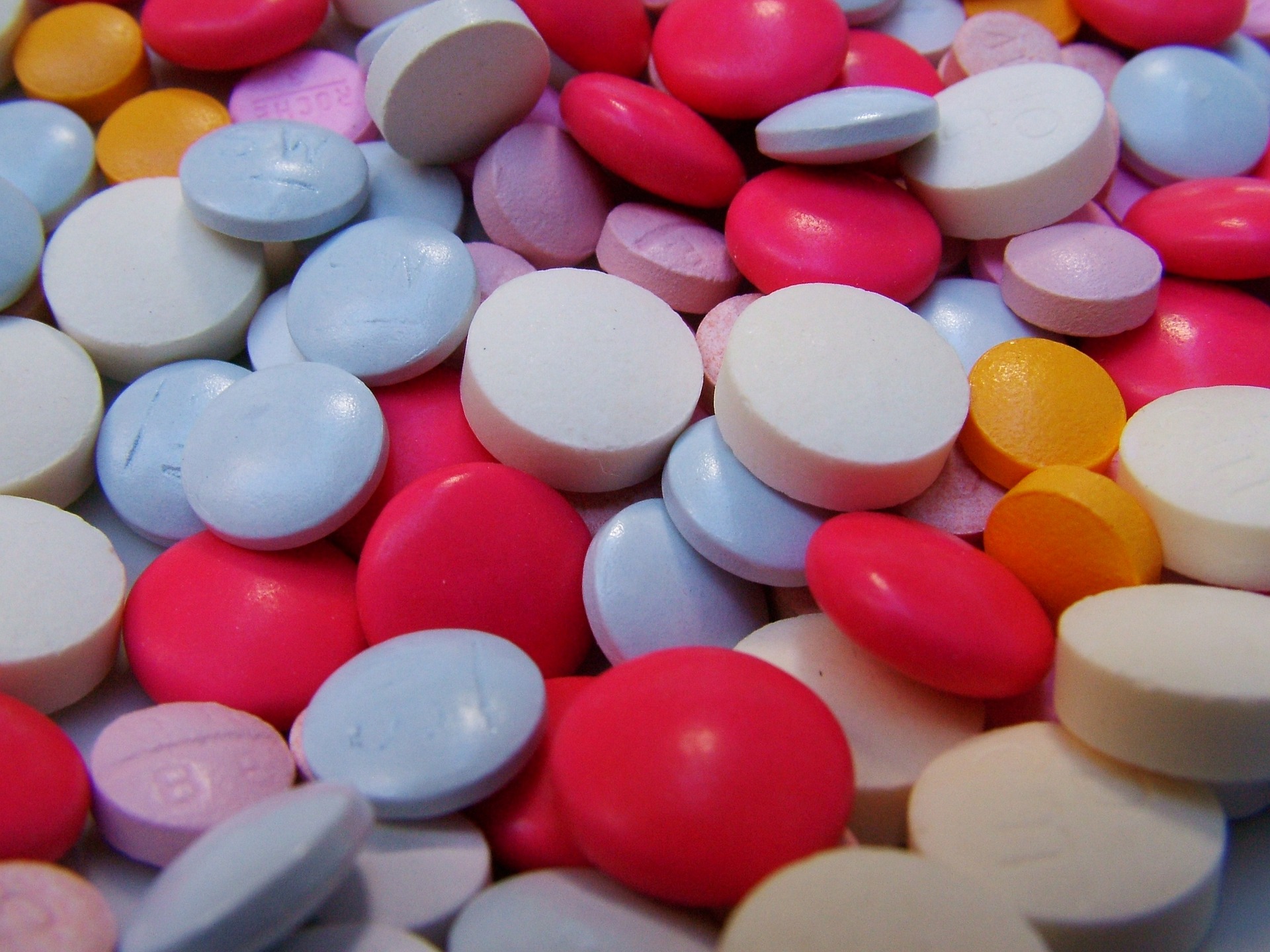 In ongoing attempts to fight the spread of opioid addiction, legislation was passed in The House on June 22, 2018. The legislation gives federal agencies more power to prevent deadly synthetic opioids such as fentanyl from crossing into the country, as well as providing increased resources for addicts.
The legislation, named SUPPORT for Patients and Communities, is expected to have a monumental impact on the way we approach opioid medication. The expectation is that ultimately the number of opioid painkiller prescriptions given out will be reduced dramatically and that development of alternative painkillers with less potential to be damaging or harmful will be accelerated.
"While we still have a long way to go to solve this crisis, this legislation, which is made up of many Republican proposals, takes meaningful strides to help millions of Americans recapture their lost hopes and dreams."
– Representative Kevin Brady, Texas
SUPPORT for Patients and Communities passed with 396 votes in favor. Both Republicans and Democrats showed support for the legislation, with only 14 votes in opposition, although Democrats did raise some objections – especially in the way that the legislation supports heroin and opioid addicts to a higher degree than people addicted to other drugs. A Medicaid restriction on which types of rehabilitation facilities were available and covered to addicts was changed – but only in regards to opioid addicts. Also controversially, drug addicts may be given preference for sheltered housing over other groups of vulnerable people, including domestic abuse survivors.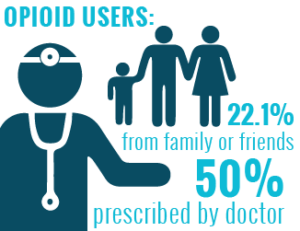 American Hospital Association Executive Vice President Tom Nickels said the trade group was especially pleased to see overwhelming support for provisions that would expand the use of telehealth services for substance use disorder; guide improved care for infants with neonatal abstinence syndrome; and increase the types and capacity of providers offering medication-assisted treatment. 
SUPPORT for Patients and Communities is made up of a multitude of bills, the majority of which directly target various forms of addiction, and a number of which specifically address fentanyl. Fentanyl is so deadly, even in micro-doses, that it's become common to send officers in hazmat suits to the scene of drug overdoses. Approximately 45% of opioid overdoses in 2016 involved fentanyl or other synthetic opioids.
"This is costing us lives. This is why we're so focused on ending this opioid epidemic. This is all hands on deck, and we're going to keep at this for the sake of families that are hurting right now." – Representative Paul Ryan, Wisconsin
Along with this legislation, however, there are some privacy concerns. A bill included in the newly passed legislation mandates that drug addiction is documented in a patient's files, reducing the protection previously guaranteed by doctors inabilities to share information about a patients treatment with another healthcare provider. This part of the bill is known as Jessie's Law, named after Jessie Grubb, who overdosed on prescription opioids after hip surgery. Her doctor had been unaware of her prior opioid addiction at the time her prescription was written.
In addition, the bill also extends Medicaid coverage for foster youth until the age of 26. Extended coverage for an at-risk group may seem unrelated to fighting addiction, but it is possible to see why this was included as part of the SUPPORT for Patients and Communities legislation.  The additional support for the at risk foster youth population provides a safety net that could save lives adn provide effective treatment for drug addiction. As well, the bill allows a larger group of healthcare providers the ability to prescribe buprenorphine, including certified nurse midwives.  Buprenorphine is a maintenance medication used to treat opioid use disorder, and supports those in recovery.
All in all, this seems to be the most comprehensive piece of legislation passed regarding the opioid epidemic, and appears to have united political parties in fighting the wave of addiction that has been invading our communities.
{{cta('f37d0f23-db8f-4e7a-bb8d-8b80afd9fac0')}}