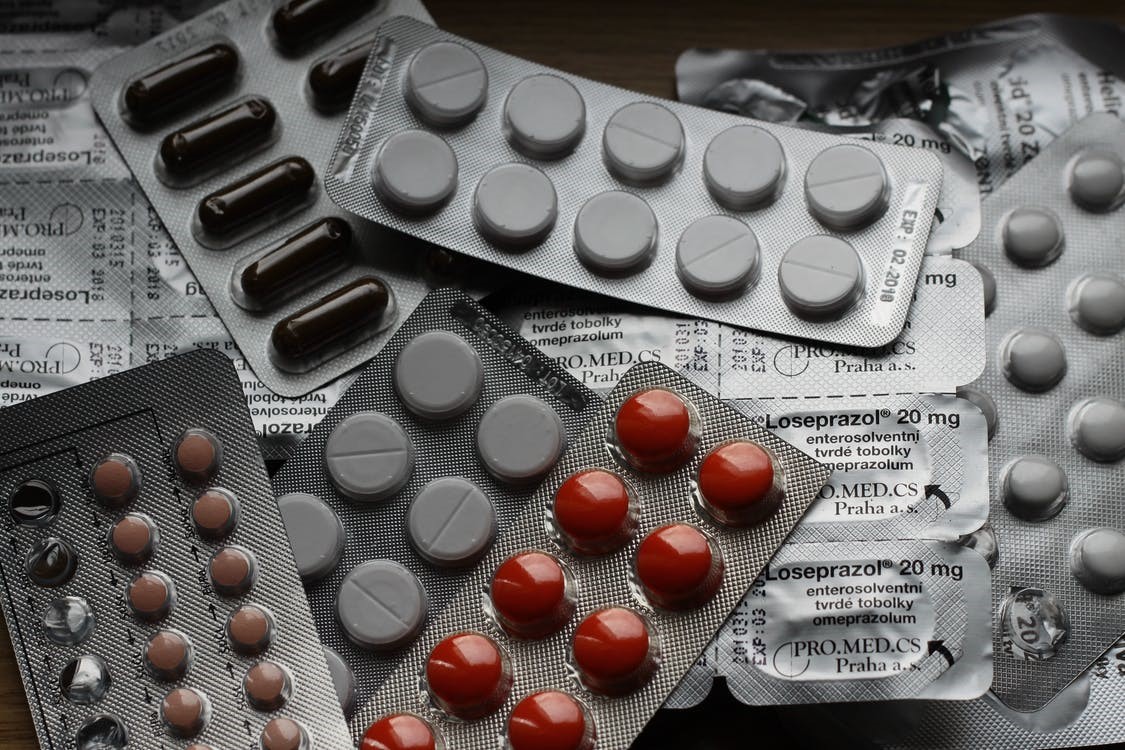 Producing new drugs is a complex and time-consuming process. It takes years of trials, errors, and research to develop a compound of formula, not to mention the months or even years of waiting for it to be approved by legal authorities. And the process doesn't end there. Once the approval is received, the marketing battle begins to beat the competition and get the space on the pharmacies' front shelves and into doctors' prescriptions.
The drug production process in the United States consists of 5 key stages that no pharma company can ignore.
Discovery
The first step to every drug production starts in the biotech laboratory. Researchers, medical professionals, and scientists ponder the discovery of a new formula or compound to create a drug. This stage includes identifying the target market, the purpose of the drug, selecting the candidates, and optimizing lead generations. Research conducted in this stage is funded by government authorities, revenues, commercial sponsors, and private investors.
Preclinical Trial
Once drug development is theorized, preclinical trials and research are carried out to analyze the efficacy of researchers' claims. In this stage, drug testing is usually performed on animals to assess the drug's positive and negative impacts on living species.
Clinical Research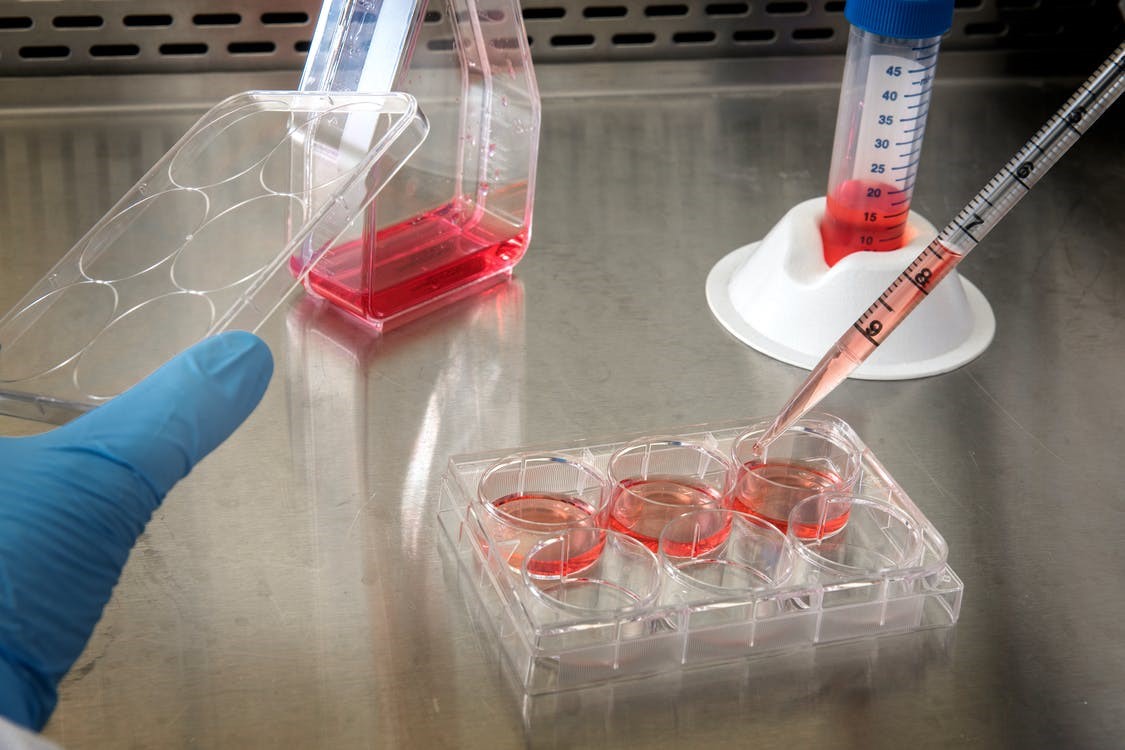 Clinical development and trials are carried out for more research and checking the viability of hypotheses. This stage involves drug testing on humans under strict conditions and protocols. The safety and wellbeing of research participants are guaranteed before the trials are conducted.
Approval by the Food and Drug Administration
The FDA is the United States' legal body that approves drugs based on their compliance with federal and statutory laws and regulations. Pharmaceutical businesses are required to submit documented proof of experimental findings and research. In some cases, the FDA may take years to review the evidence and approve the drug in question.
Post-Approval Monitoring
After being approved by the FDA, it's ready to be marketed after applying for the New Drug Application (NDA). The pharmaceutical companies are also required to market the drug in a certain way, as specified by the FDA.
How Can We Help?
At Rondaxe, we offer professional pharmaceutical consulting, TechTRANSFER™ platform, and cutting-edge cost-of-goods processing software, EstiDATA™, to help you through each stage of the drug product manufacturing process.
Call us at 315-469-2800 for more details or to request a demo.