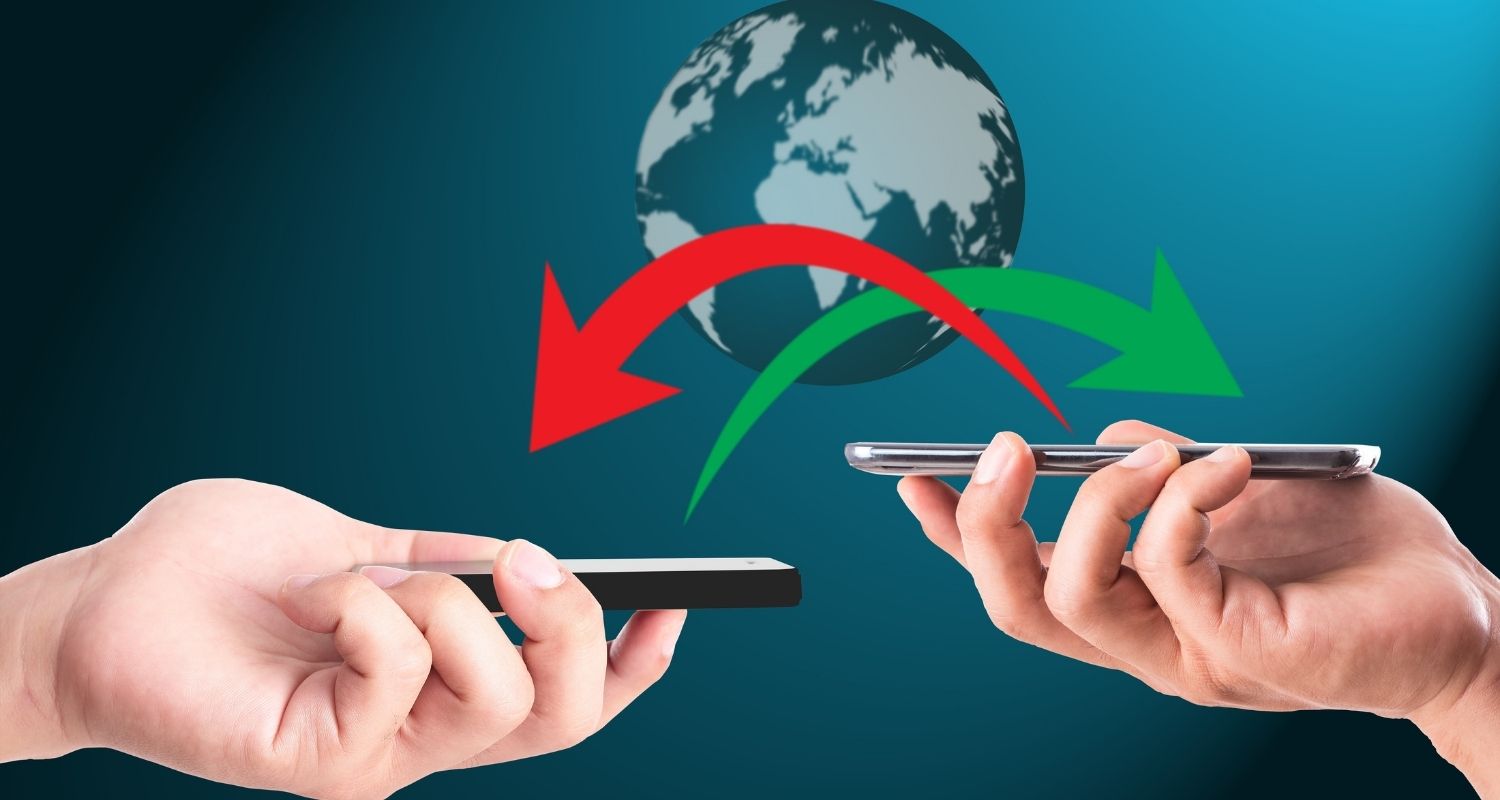 Table of Contents
Technology transfer is a vital phase in every drug development effort; it happens for various reasons and at various stages of development. The way a technology transfer is handled can significantly influence the success of a product's development, and eventually, its commercial manufacture. A sponsor may seek a contract development and manufacturing organization (CDMO) for clinical trial production, to transfer a manufacturing process to a bigger, commercial-scale CDMO, or to replace a CDMO experiencing quality concerns.
Definition of Technology Transfer
According to WHO guidelines, technology transfer is "a systematic technique used to transmit the recorded knowledge and experience obtained during development and commercialization to a suitable, accountable and authorized entity". A donor site conveys proprietary knowledge and expertise regarding a product, its related manufacturing processes and relevant analytical procedures, to a receiving manufacturing site through this process. This enables the receiving site to carry out the operations required to manufacture the product at the right scale for the stage of development.
Technology Transfer Goals
Technology transfer activities aim to transmit product and process knowledge between development and manufacture (and within and across manufacturing locations to accomplish product realization). This understanding is the foundation for the manufacturing process, control strategy, process validation technique and continuous improvement.
Technology Transfer Teams
A technology transfer team should be comprised of cross-functional subject matter experts; each team member's role and duties should be clearly defined. Personnel from several disciplines, including R&D, production, quality assurance, quality control, and regulatory affairs must be present at the donor and receiving facilities.
A tight connection and effective communication between the donor and receiving sites are also essential for successful technology transfer and profitable long-term collaboration throughout product development and commercialization stages.
Technology Transfer Information and Documentation  
The donor and receiving sites must gather and prepare several documents to ensure a successful technology transfer:
Technology transfer plan:

These are all the things that will be moved, how they will be moved, who will do what and what the result will be.

Detailed analytical methods:

Analytical methods are among the first parts of a manufacturing process to be passed onto new people. Also, the results of the analyses are used to compare how well different technologies work.

Manufacturing process description or batch:

The manufacturing batch record is the primary document which documents the production process. The donor site must make it comprehensive, well-written, and properly examined to ensure a flawless manufacturing process transfer with all critical data accurately conveyed. A technical expert from the donor site should always be included on the manufacturing process transfer team, since occasionally the know-how is not properly recorded in the batch record.

Technical gap analysis:

An official record shows the gaps between what the donor and recipient can do (and how ready they are for the transfer). The document should have a risk assessment in it. For example, the analysis will determine if the receiving site has the right equipment to do new manufacturing processes and analytical methods.

Adequate change control management system: There should be a record of any changes or adjustments made to the process or equipment, and an assessment of how they might affect the CQAs and the Quality Target Product Profile (QTPP).

Technology Transfer Execution and Verification
A technology transfer plan should be carried out in phases as necessary, with recorded confirmation that each phase has been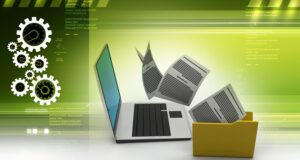 completed before the commencement of the ensuing level. For instance, constructing a small-scale batch with acceptable results should be accomplished before producing an engineering batch at the anticipated production size. The same logical procedures should be followed when transferring an analytical technique, with familiarization runs being conducted and recorded before beginning validation runs.
It is always necessary to record successful technology transfers. There should be proof that the receiving site can regularly duplicate the transferred product, process, or technique against a specified set of acceptance criteria (outlined in the technology transfer plan). Such evidence should be based on the product's QTPP and CQAs. Finally, a comparability evaluation is often conducted to confirm the technology transfer was effective.
More information on technology (tech) transfer can be obtained at rondaxe.com or by calling us in New York at (315) 469-2800.